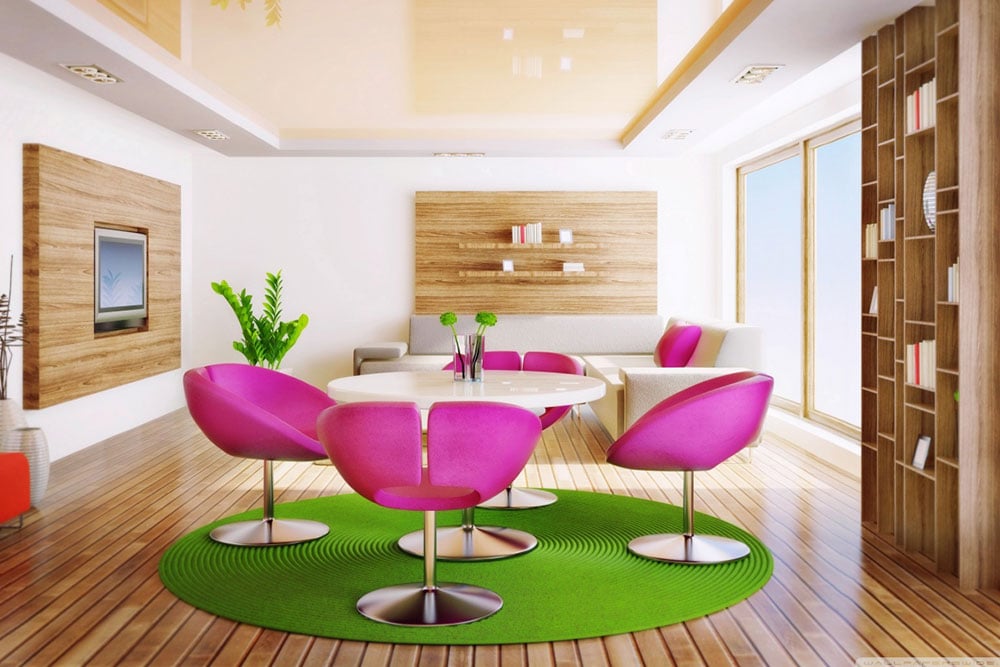 Thousands of migrants – of whom, many are children – suffer from deadly heat conditions at the...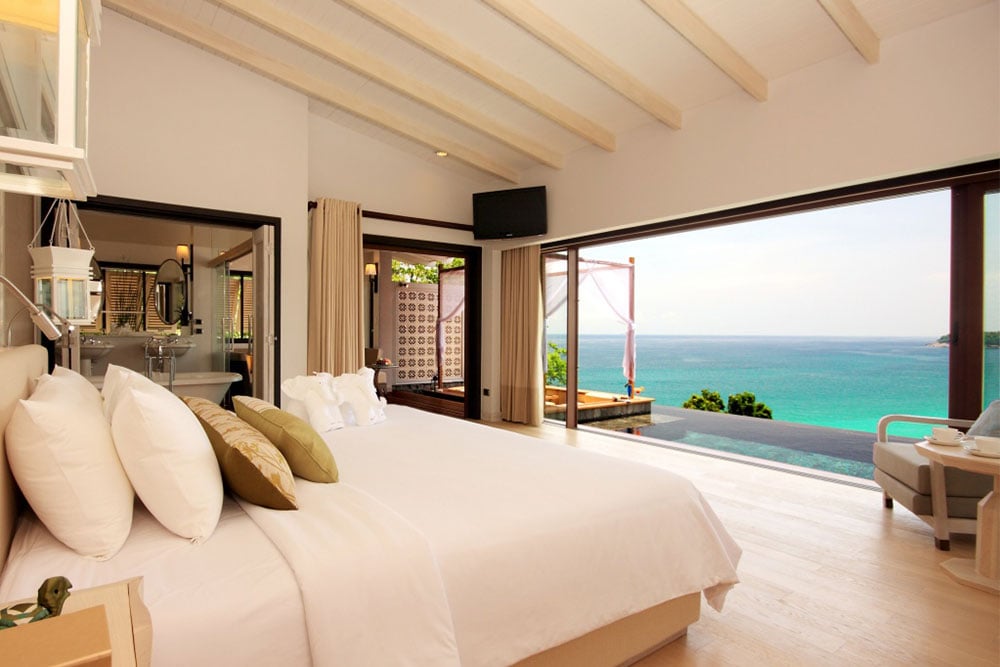 In this interview, correspondent Polly Nash talks to fire fighter Cami Schafer about one of the many frightening...
In this week's interview, correspondent Ole ter Wey talks to climate activist Grace Fong about the importance of climate...