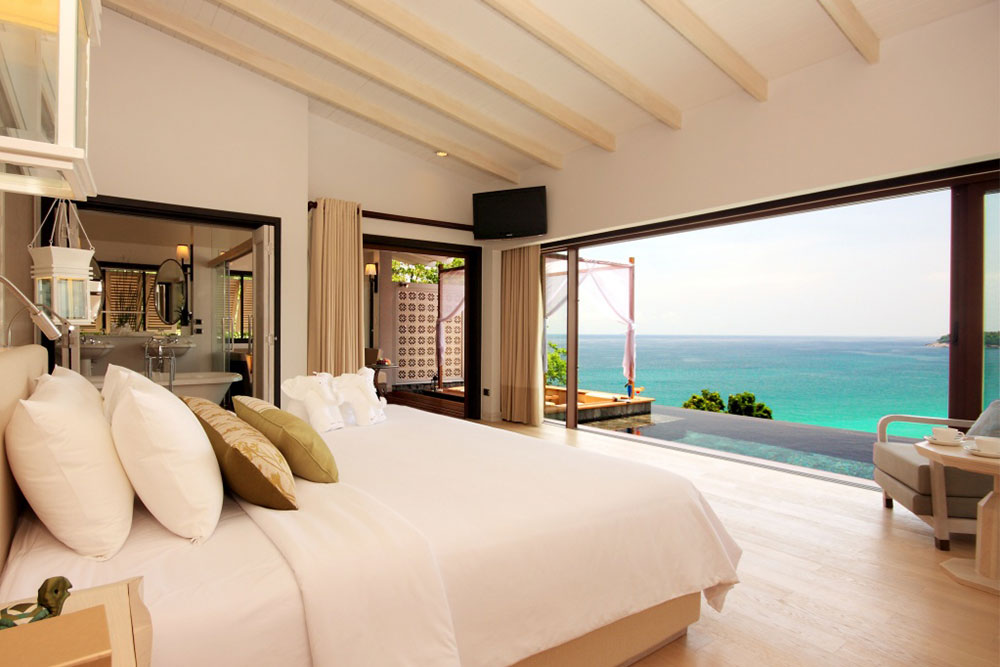 In this interview, correspondent Polly Nash talks to fire fighter Cami Schafer about one of the many frightening...
PENNSYLVANIA, USA — The difference between a tourist and a traveler is getting to know a culture, according to...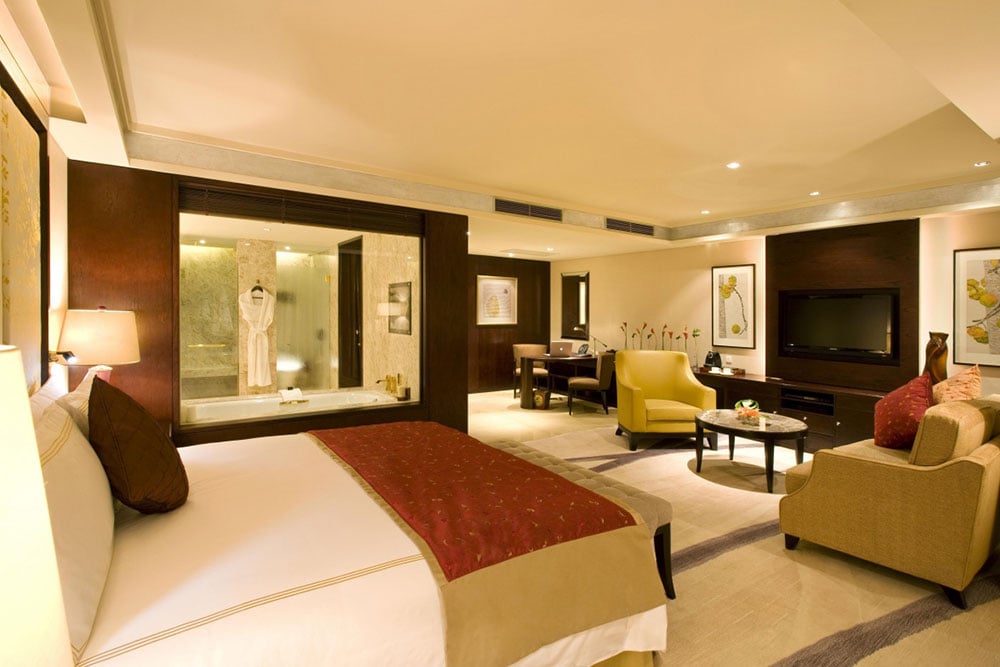 The hospitality industry has undergone a seismic transformation over the last years. This period of change...